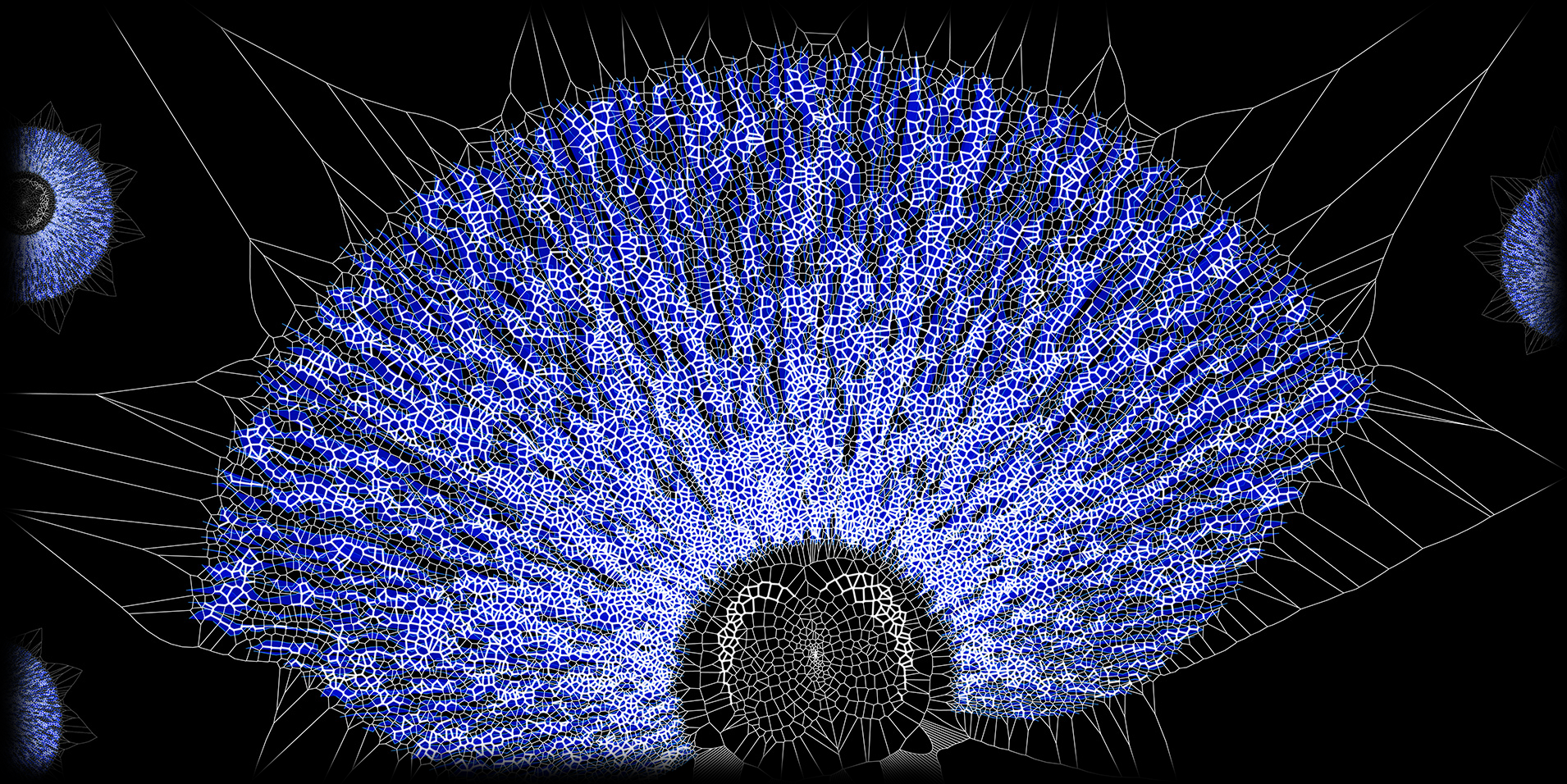 Data Visualization and Computational Design made easy
Presenting NodeBox Live
NodeBox Live is a web application for data visualization and generative design. It integrates seamlessly with the web, transforming data from multiple services into interactive visualizations.
Node-based Visual Workflow
No coding skills? No problem. Connect nodes together instead of programming with code.
Visual Interface
Our node-based workflow shows what's going on at every stage of the project.
Access the Code
Write your own JavaScript functions from scratch — or customize ours.
Share and Contribute
Share projects with other people and re-use and remix each other's work.
Help Built-in
Contextual help is built right in along with examples and tutorials.
Unique Visualizations that Run on the Web
NodeBox Live is a modular toolkit that can be used to create unique generative designs and compelling visualizations that run on the web.
NodeBox Live bundles functionality in small connectable building blocks called nodes. Users can create a network of nodes as a generator for all sorts of graphic output.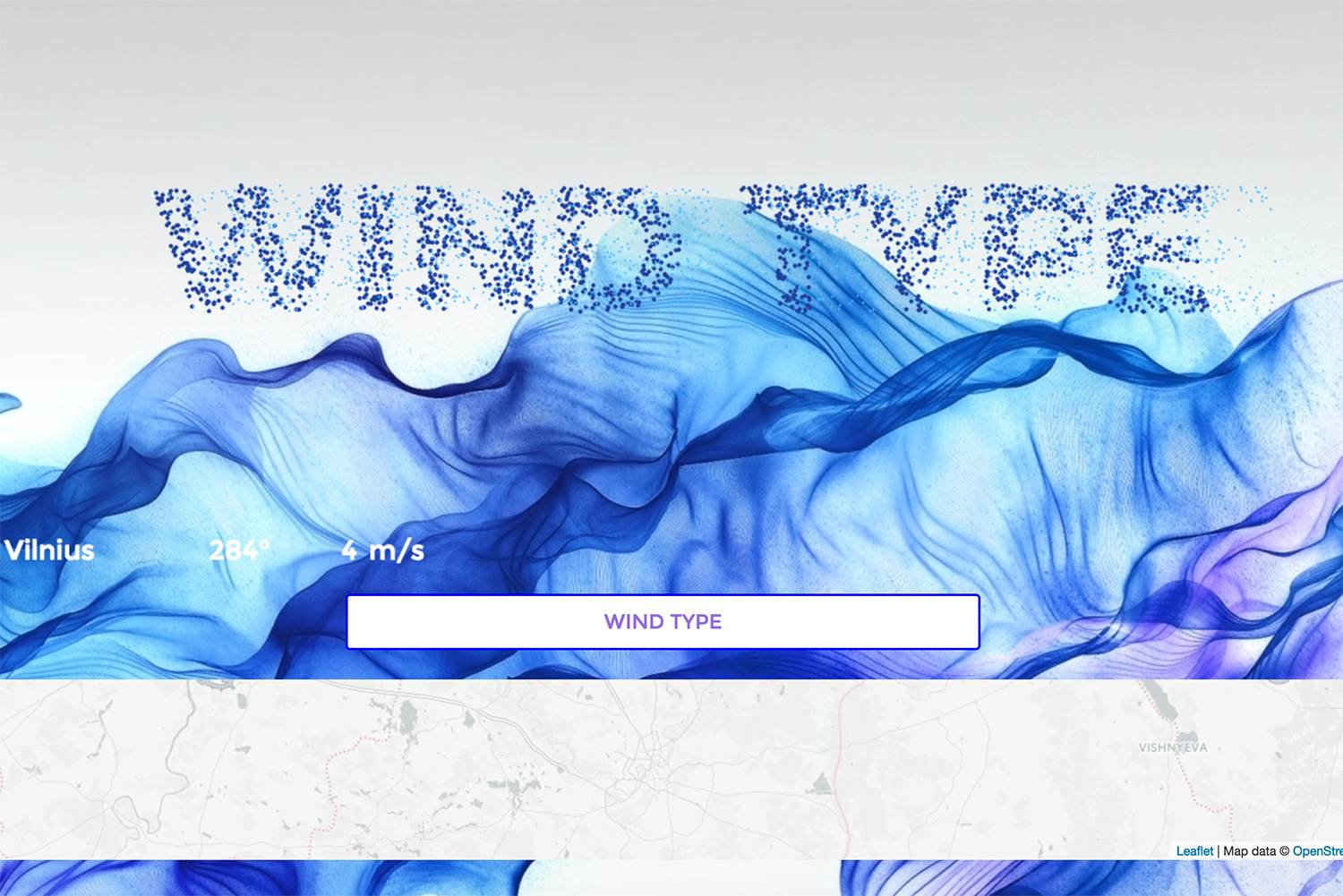 Import
Work with CSV and JSON data or talk to an external web API.
Process
Filter and aggregate your data using our practical data processing nodes.
Visualize
Present your data using a collection of built-in shapes — or make your own.
Embed
Integrate your projects in web pages and add controls.
Selected Works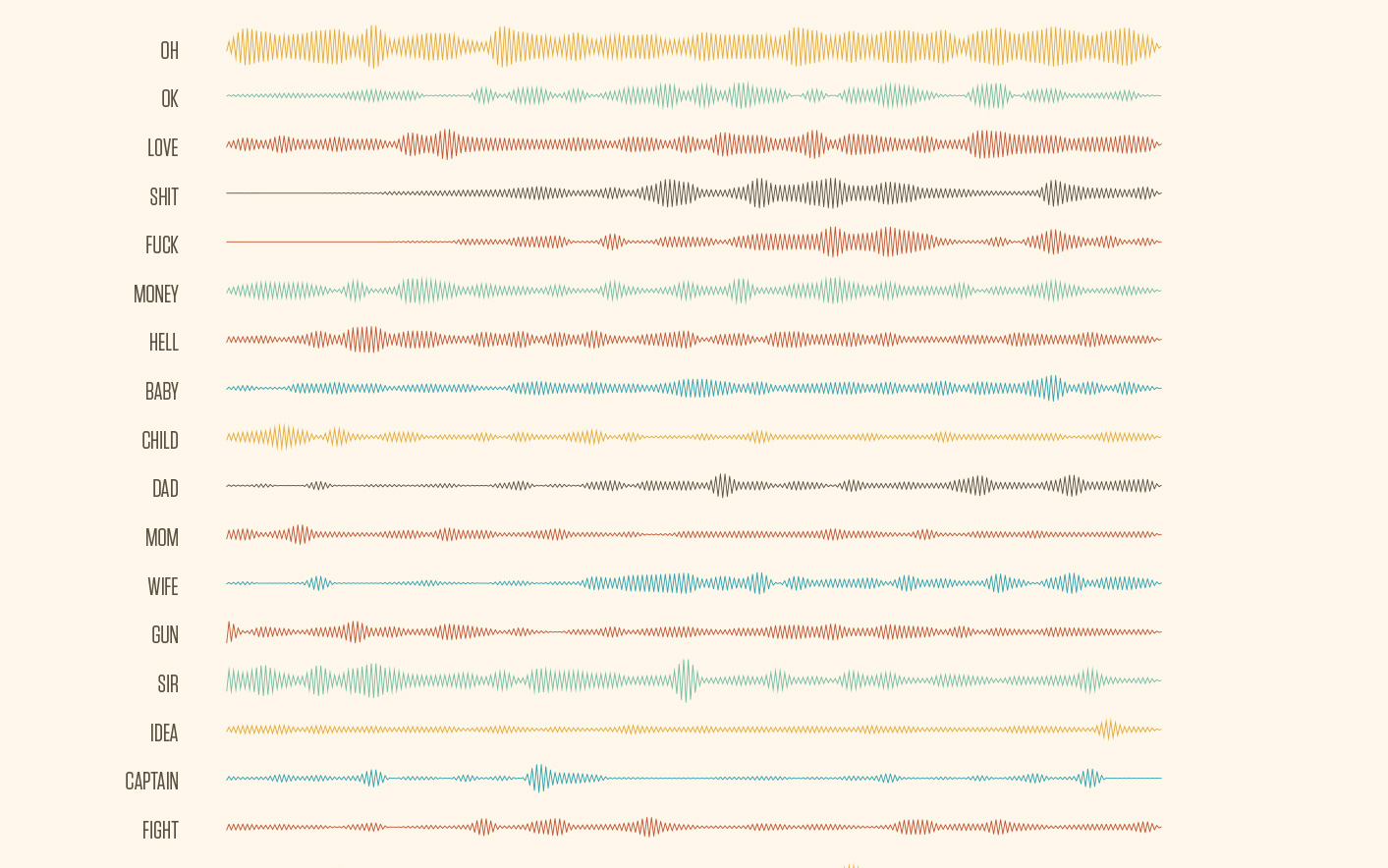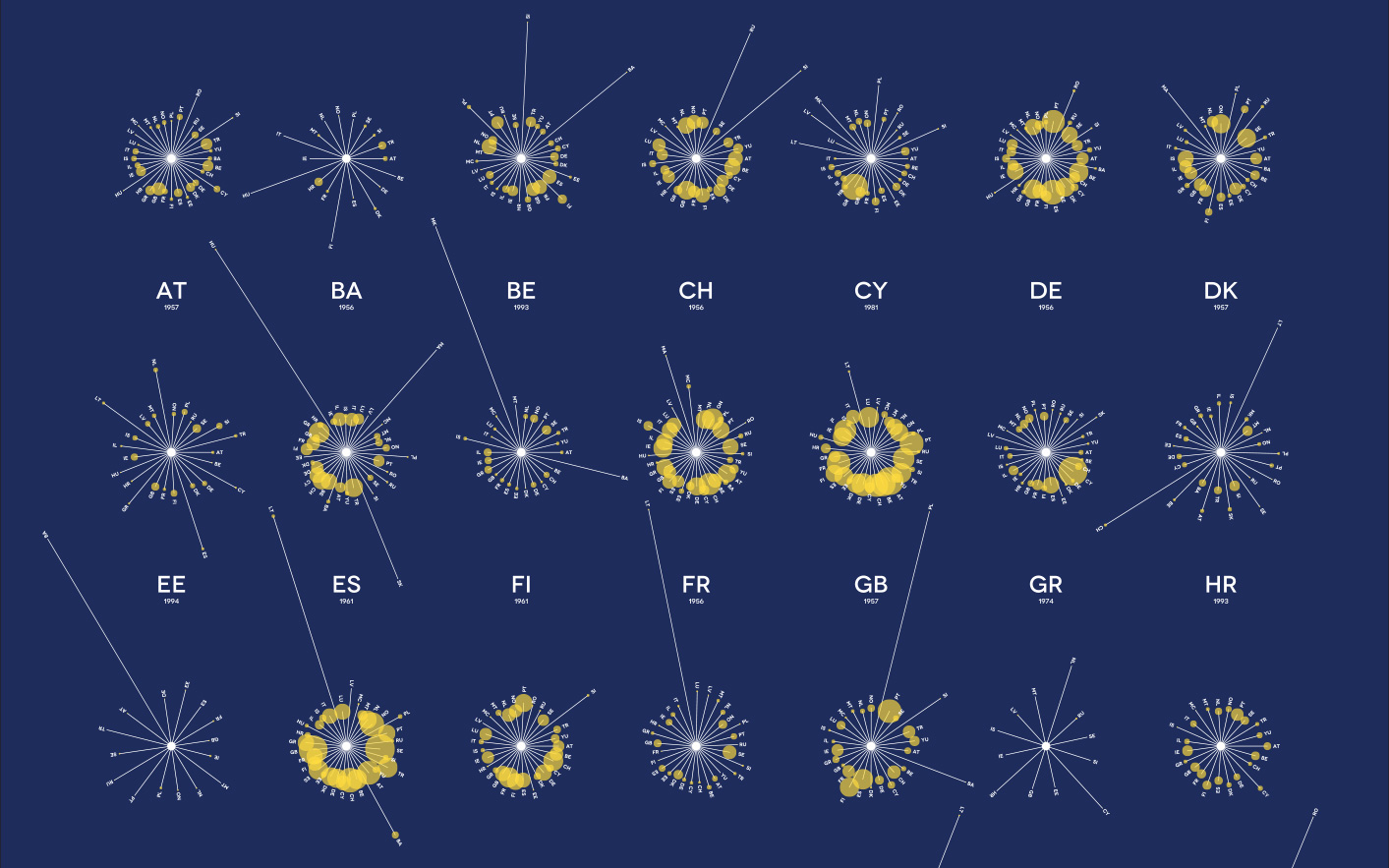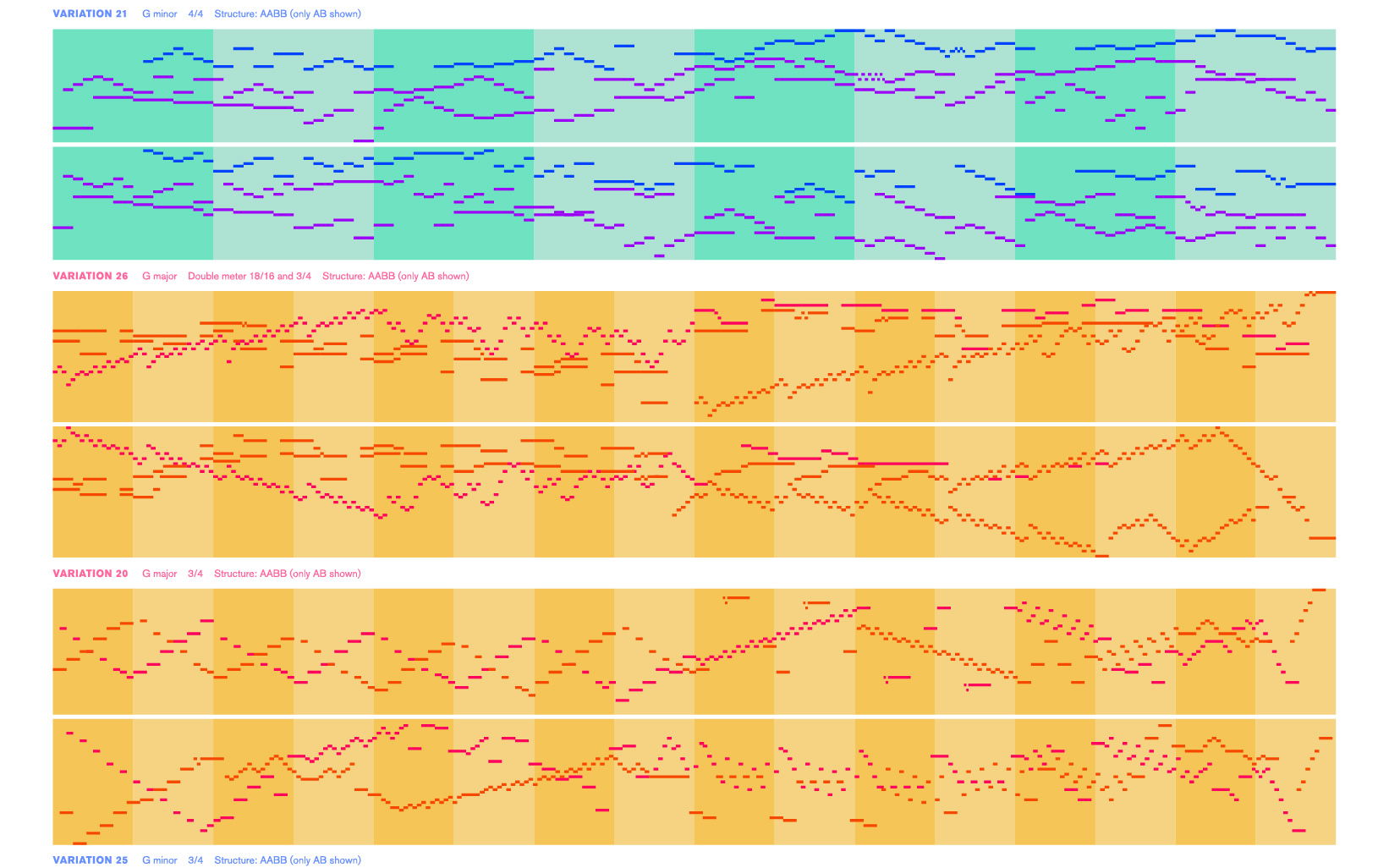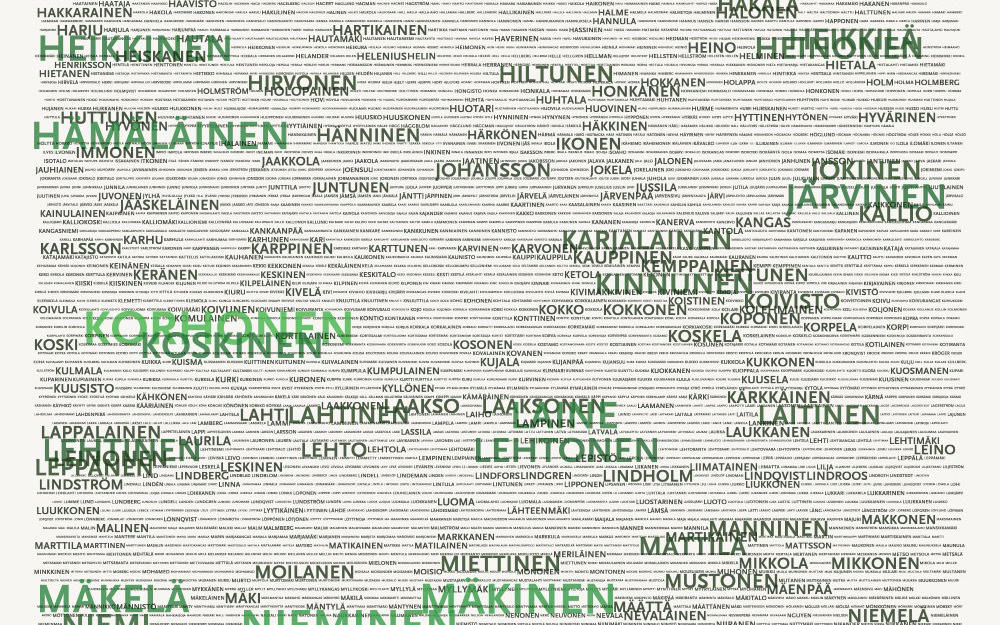 Designed by EMRG
NodeBox Live is designed by the Experimental Media Research Group, a research group focused on usability, computational creativity and artificial intelligence.
EMRG is affiliated with the St Lucas School of Arts and has been involved in open source software for 15 years.
EMRG has been a partner for numerous workshops with Aalto University, KABK and Density Design to name a few.
Starting from september 2018 EMRG will also be the driving force behind a new graphic design department, Studio Data, at Sint Lucas. We encourage students with interest in the field of coding and computational graphics to sign up to receive registration information.
Sign Up
Create a new account to get started with NodeBox Live.
Sign Up